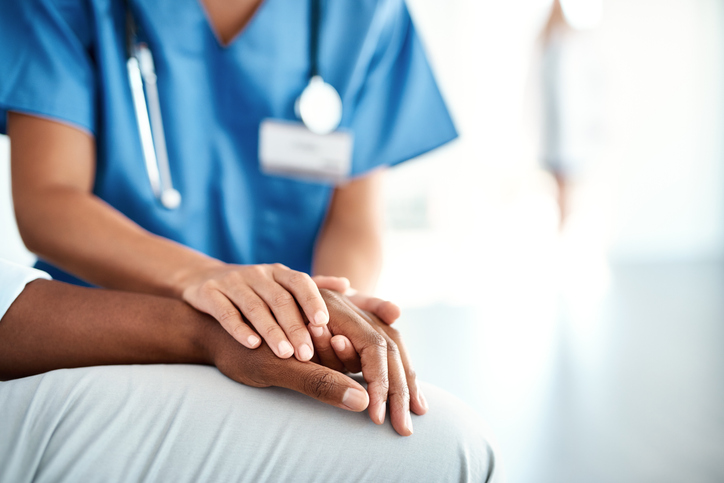 Our Programs
Chronic care management is designed to help patients with two or more chronic conditions.
Remote Patient Monitoring utilizes digital technologies to monitor and capture medical and other health data.
Accountable Care Organizations (ACOs) are groups of doctors, hospitals, and other healthcare providers that coordinate to provide high-quality care to their Medicare patients.